Gear designed to

capture

your story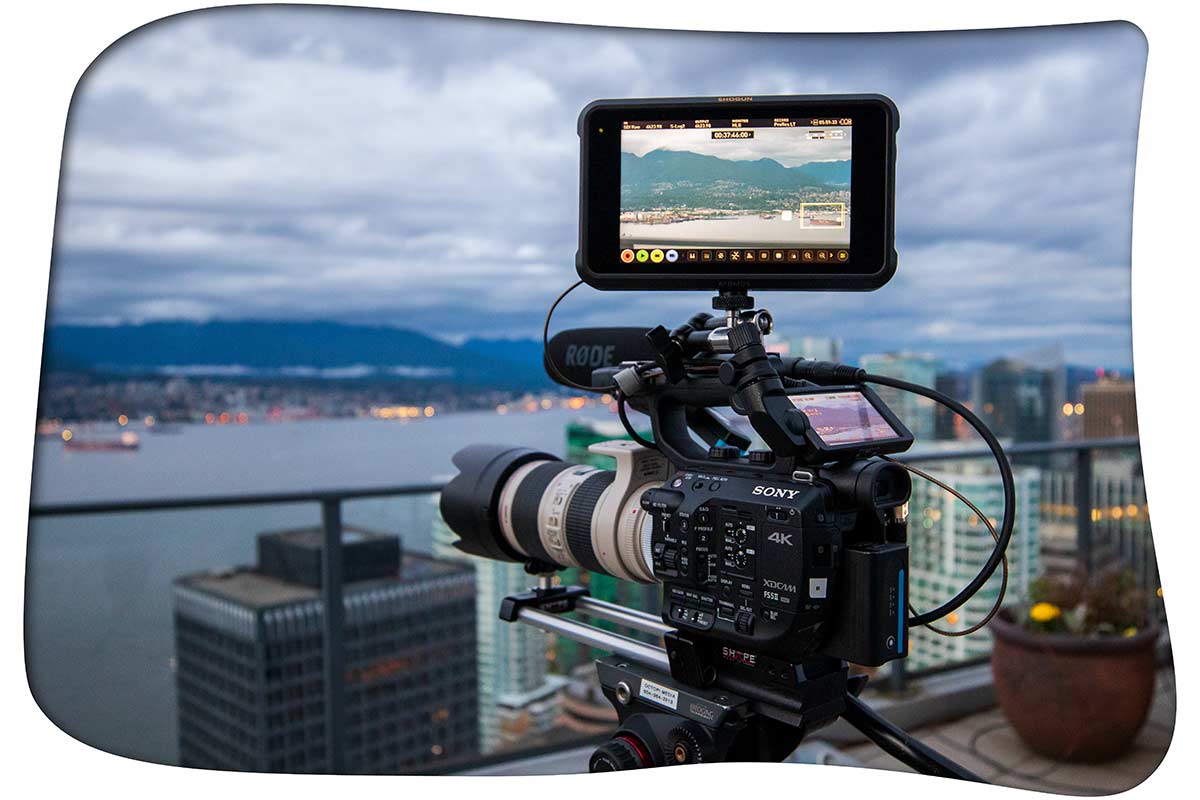 At Octopi Media, we use a wide variety of equipment and gear tailored to meet the needs of your shoot. Whether you are looking for a corporate or promotional video, filming of your live event or the production of a short film or documentary our team has got you covered.
Cameras
For the bulk of our projects we like to use our two Sony FS5 II cameras as they allow for quick and efficient set up and are easily adaptable to most filming situations. Recording internally allows 8bit 4k recording at 100Mbps or 10bit 1080p recording at 50Mbps, ideal for live events and most corporate shoots. For those special projects, we pair our Sony FS5 II with the Shogun 7 from Atomos. This allows our team to capture DCI 4k up to 60 fps in ProRes 422 HQ, ProRes Raw, and Avid DNxHD, resulting in a sharper and clearer HDR image. Additionally, the Shogun 7 allows for the recording of slow motion footage up to 240 fps continuous in 1080p and 120 fps using a 4 second burst in DCI 4k.
Aerial Photography
Scenes from above and large landscape shots are all captured using our DJI Phantom 3 Professional. This drone is equipped with a 1/2.3" CMOS sensor capable of capturing a DCI 4k image at 24fps or UHD 4k up to 30fps. Equipped with a variety of filters, the DJI Phantom 3 Professional can be adjusted to meet the requirements of most filming conditions.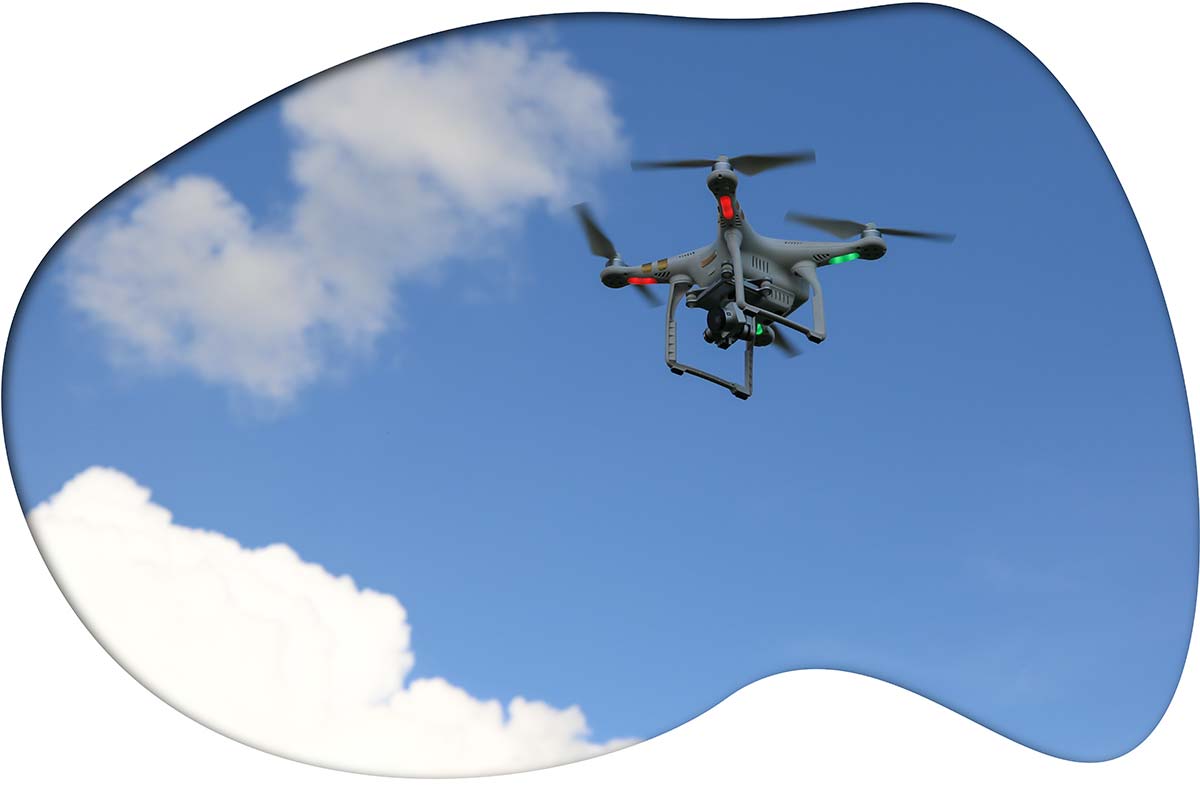 Audio and Lighting
For your audio requirements, we use professional lavalier and shotgun microphones on all our projects. For interviews we love the sound of our Sennheiser AVX Me2 wireless lavalier microphone. Narrative shoots and other films where it's not possible to use a lavalier, we utilize our Rode NTG4+ shotgun mic which can be mounted inside a blimp to eliminate any wind noise.
Ready for any project, our team has access to a large collection of incandescent and LED film lights big and small. These allow for flexibility when lighting a scene. Whether the goal is a dramatic cinematic scene or a soft approachable interview, we are ready to accommodate your project and ensure you are thrilled with the results.
OUR POST-PRODUCTION EQUIPMENT
Prepared to

assemble

your story
Editing Software
Our team utilizes Adobe's Creative Cloud suite for the majority of the post-production work on our projects. This includes Adobe Premiere Pro for story cutting and general editing, After Effects for any special effects and complicated graphical animations and Illustrator for graphic design. Blackmagic Design's Davinci Resolve is used to meet our clients colour correction needs by getting our final product in picture perfect shape. Finally, for those projects that require it, our team is trained with Avid Media Composer allowing us to adapt to any post-production requirements set out by our clients.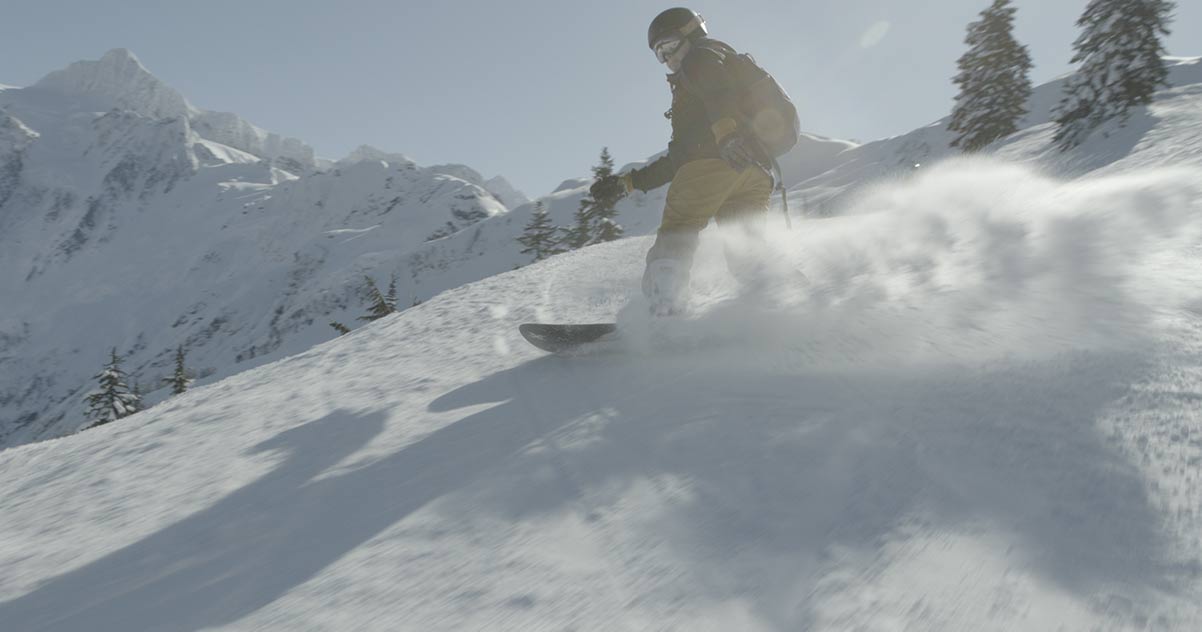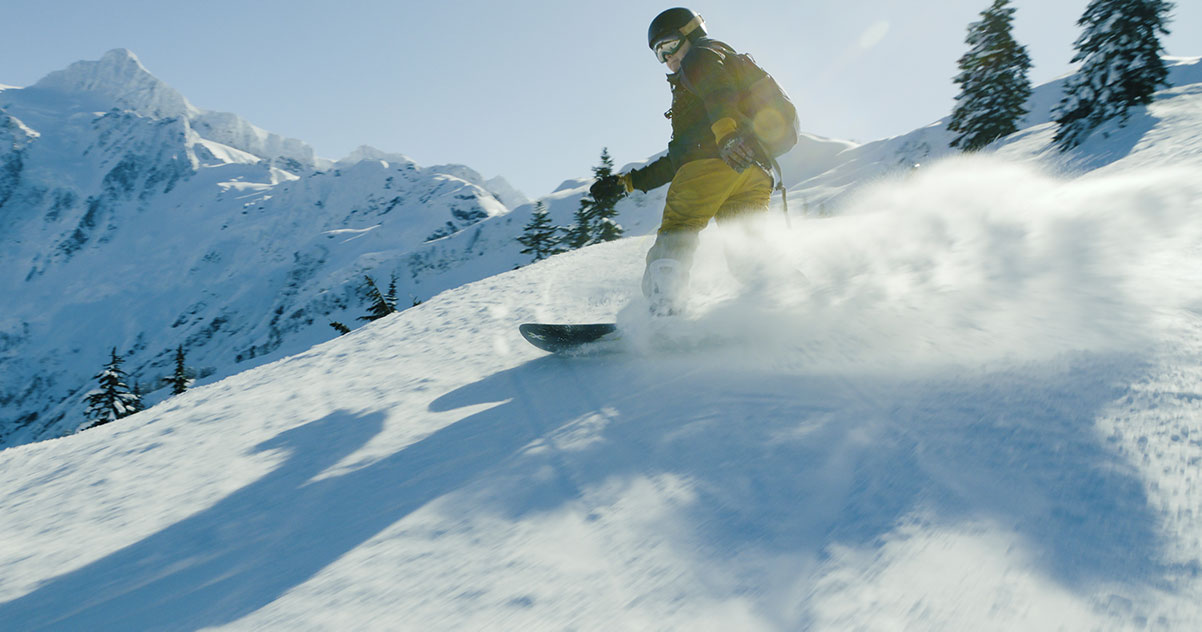 Post-Production Hardware
We utilize safe and reliable storage solutions to back up and save all of our footage giving assurance that your project files are in good hands. After the delivery and completion of your project, we keep a copy of all your project files on our server in case a future video project of yours may need your existing footage.
Our Latest

Video Productions
Have A Project ?

Let's Discuss
You can also contact us at info@octopimedia.com Or use the form below.