Short films are a form of video production usually designated for theatre release which are less than 40 minutes in length. Each short film follows a story arch which is developed during the writing of the script and further refined in the production and post-production process. They are commonly more time intensive to produce than corporate or promotional videos due to the extensive pre-production and post-production work required for a theatrical release.
Short films can include several genres such as comedy, drama, horror, action, adventure and much more. While the content included in a short film is fairly variable, most projects fall under two categories: low-budget and high-budget short films.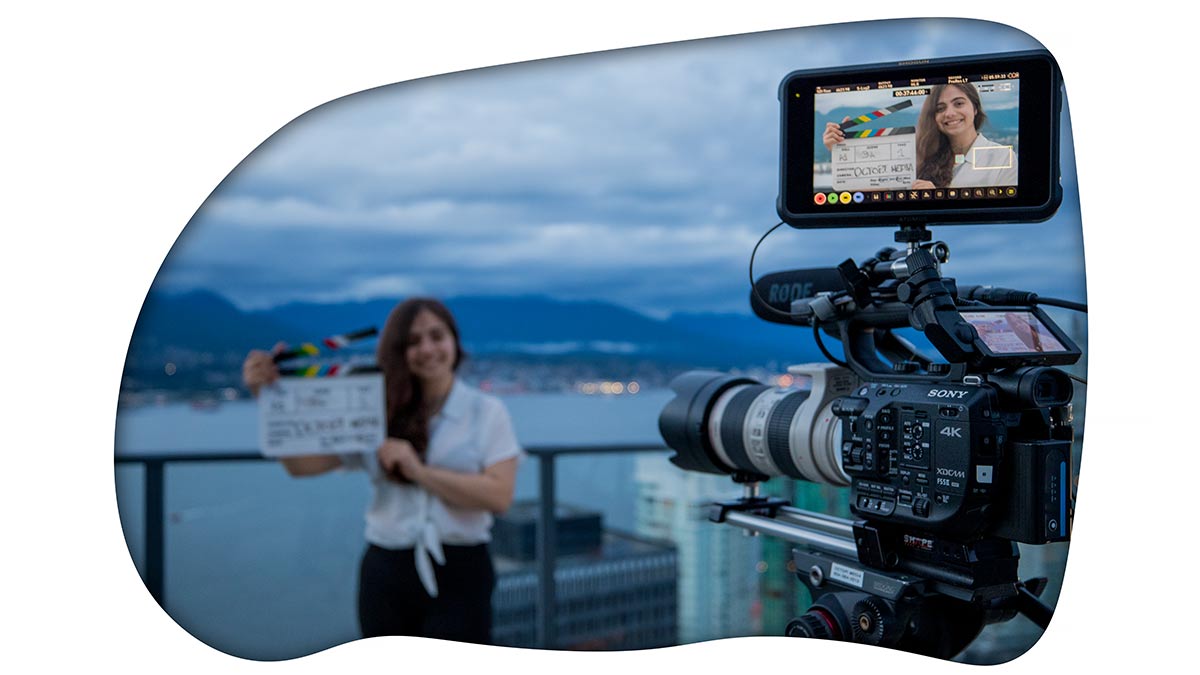 Low-budget or limited budget short films require creative ways of saving money both during and after production. Limited locations, simplified props and affordable set decoration are common on low-budget short films. These productions are usually passion projects in which cast and crew members volunteer their time to ensure the film gets completed.
High-budget short films have more flexibility than their low budget counterparts. These productions can be more selective of filming locations and can incorporate more complicated props, special effects and set decorations. With a proper budget it becomes viable to hire more experienced and talented crew who will ensure a high quality final product.
SEA what you get with Octopi Media
When you choose Octopi Media for your short film project, we guarantee a final product which will make your viewers say OH BUOY! Our methodology is to approach each project with key elements in mind to ensure you get the most out of your personalised short film.
Custom Graphics
Complete your short film with custom animated graphics and special effects. A unique opening title is sure to catch the attention of your audience, while a cool and creative credit screen will impress your viewers and end your film on a positive note.
Professional Audio
Nothing is worse than crackly and noisy audio when watching your film in a theatre. We ensure that your film not only looks great but sounds amazing. Using professional microphones and recorders we capture clear and dynamic audio for your short film.
Talented Crew
A strong and talented crew is a key ingredient to a successful short film. Having a professional crew will ensure the pre-production and production stages go off without a hitch. For post-production an experienced editor can make the difference between an average and amazing film.
4K Raw Capabilities
Get the most out of your camera with 12 bit 4k ProRes Raw video. Shooting in raw allows for the most post-production flexibility when editing and colour grading your footage. Get richer colours, darker blacks and whiter whites with ability to deliver a 4k HDR product.
Customizable lighting package
Having flexibility for your lighting package ensures your film is able to achieve the desired feel and style set out during pre-production. With dozens of different types of lights available, our team can ensure your short film looks great in different lighting conditions.
Wondering a-BOAT the benefits of a short film?
Short films are a great tool for any filmmaker wanting to get on the big screen and share their story with the world. Creating compelling and noteworthy short films is an important first step to establish yourself in the film industry and secure funding for future feature length productions.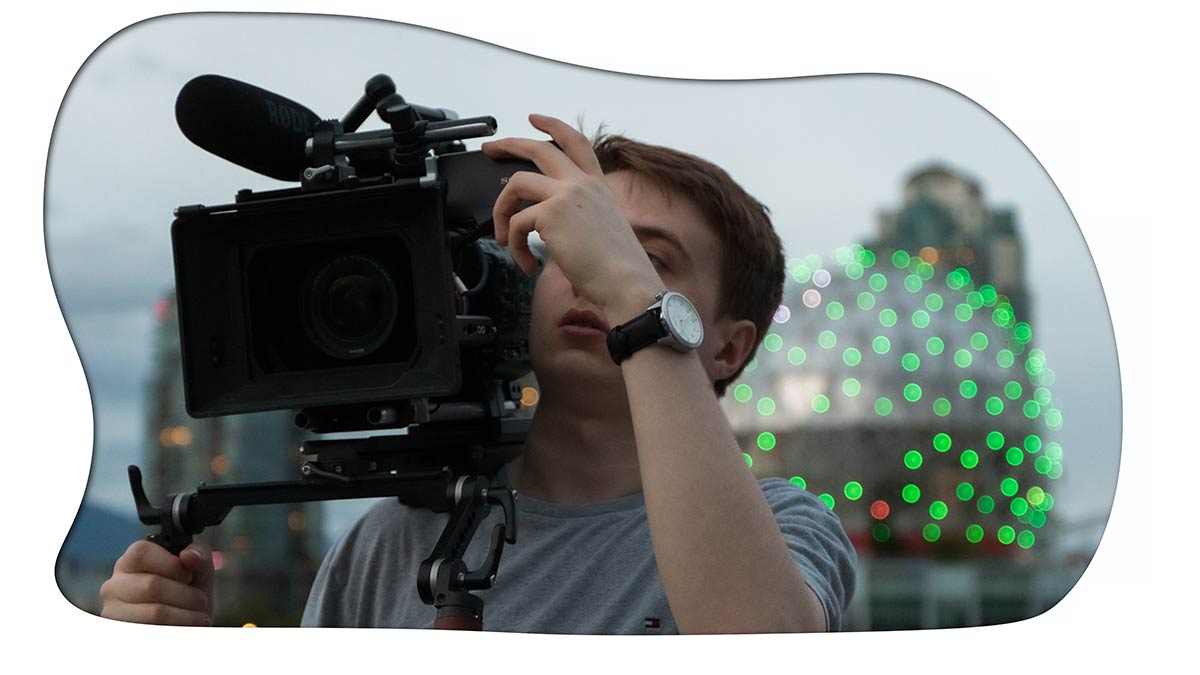 Our

Award-Winning

Short Films
WONDERING ABOUT SHORT FILMS?
Frequently Asked

Questions
A short film is a scripted video under 40 minutes in length which shares a completing story with your audience. They are usually produced to be submitted to festivals and are mastered for a theatre release. Short films are a great tool for directors and producers to showcase their skills and gain funding for future feature length projects.
DCI 4k is the cinema standard for 4k video. Compared to UHD 4k which is 3840 pixels wide by 2160 pixels tall, DCI 4k is slightly wider at 4096 pixels while sharing the same height of 2160 pixels. While UHD 4k is standard for consumer televisions and monitors, DCI 4k is the standard for movie theatre projectors.
Picture lock is the final stage in the offline editing process during post-production. Once the picture lock is approved by the client, no further adjustments to the story are made and the post-production workflow can move forward to online editing.
Have A Project ?

Let's Discuss
You can also contact us at info@octopimedia.com Or use the form below.