Promotional videos are a great way to reach new customers and grow your business. These videos are often used to boost sales, raise funds and build brand awareness for your company. They help engage the viewer and let you stand out from the crowd. Our team will work with you to create a video treatment plan to ensure the final deliverable exceeds your expectations, delivers a clear message and maximises your return on investment.
Promotional videos include traditional commercials, YouTube and Facebook advertisements, fundraising videos, website videos and much more. These types of videos are highly tailored towards the audience and must be able to incite an emotional connection within the viewer in a short period of time.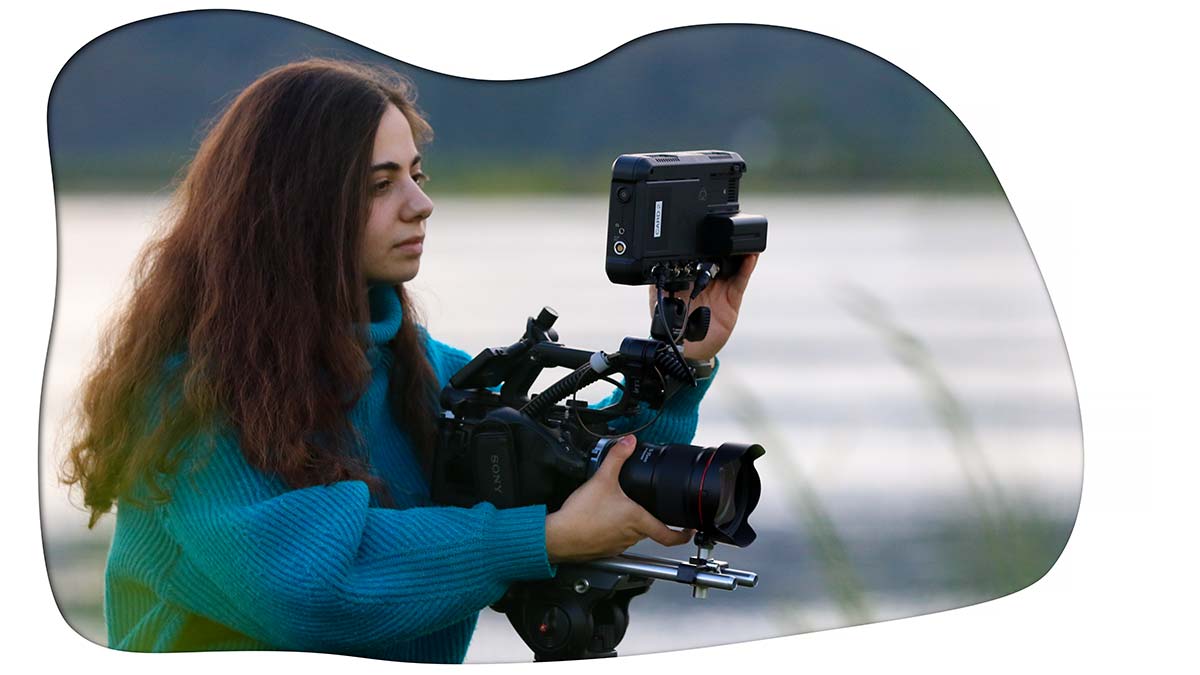 SEA what you get with Octopi Media
When you choose Octopi Media for your promotional video project, we guarantee a final product which will make your viewers say OH BUOY! Our methodology is to approach each project with key elements in mind to ensure you get the most out of your custom promotional video.
Targeted to your audience
Promotional videos should be highly planned and targeted to a specific demographic to ensure maximum effectiveness. Understanding your target demographic, their desires, needs and pain points will allow your video to effictly engage the viewer.
Custom Graphics
Custom graphics add energy to a promotional video and can rapidly provide additional information to the viewer. Logo reveals can help make your brand memorable while supporting graphics can highlight key points you want the viewer to remember.
Professional Audio
Great sounding audio is one of the most important aspects of a promotional video. Clear sounding dialogue or monologues allow the viewer to understand your message while sound design and music build up the atmosphere of the video.
Focus on your ROI
The focus of any promotional video should be on its performance and return on investment (ROI). Developing a well thought out and executed promotional video will ensure you maximize your ROI whether that means boosting sales or growing brand awareness
.
UHD 4K Quality
The image quality of your promotional video is one of the first things your viewer will notice. Recording and delivering your video in UHD 4K will ensure the viewer is intrigued with your brand and has a positive first impression.
Wondering a-BOAT the benefits of a promotional video?
Promotional videos can help generate sales and grow awareness towards your business. Having a video which is tailored and targeted to your audience will make you brand more memorable and recognizable in the future. Being able to simultaneously promote your product or service through auditory and visual stimulation will prove more effective in achieving results.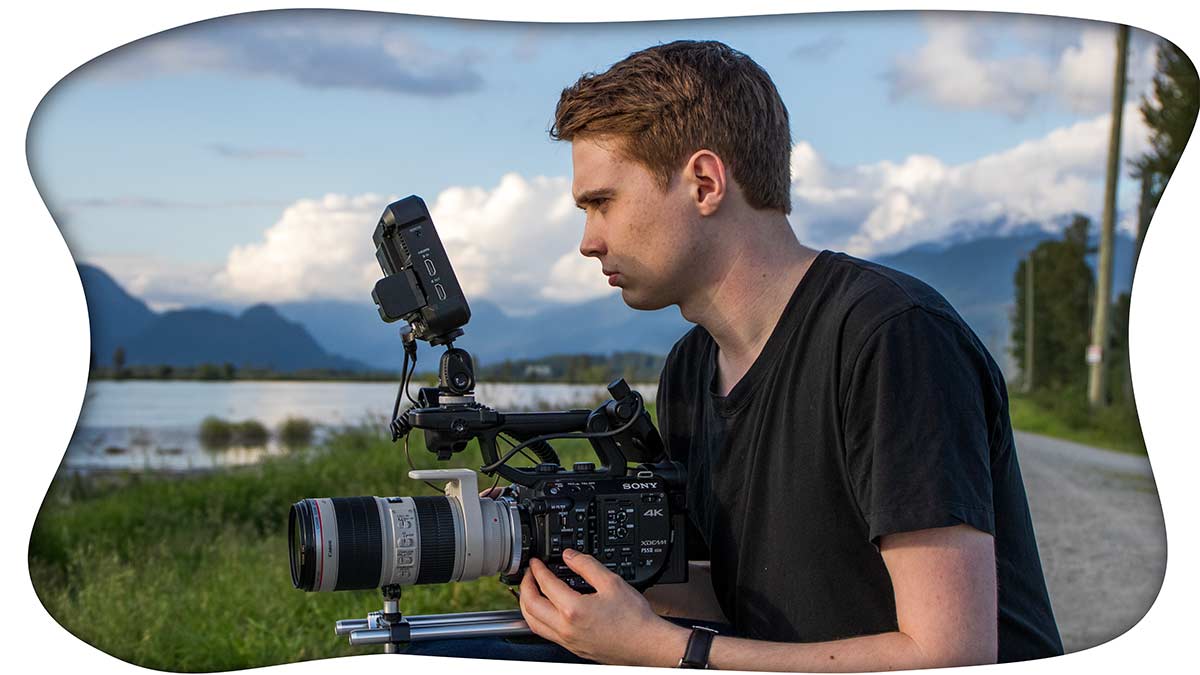 DID WE CATCH YOUR INTEREST?
See how your industry benefits from

promotional videos
Our Latest

Promotional Video Projects
WONDERING ABOUT PROMOTIONAL VIDEOS?
Frequently Asked

Questions
Promotional videos are a type of video with the goal of promoting a product or service. These include commercials, YouTube and Facebook advertisements and much more. Each video is developed with a target demographic and a desired outcome in mind. Whether you are trying to grow awareness or boost sales, promotional videos can be a very valuable asset.
The optimal length of a promotional video varies heavily on the content, goal and delivery method of the video. For example an awareness video and a sales video would have different optimal lengths. As a general rule of thumb, promotional videos should be under 2.5 to 5 minutes in length as most viewers lose interest past this point.
Voiceover includes the recording of any supplemental narration for a film or video in which the person speaking is not seen on camera. Voiceover is a very powerful tool when used right and can provide the viewer with a better understanding of the story and your message.
Have A Project ?

Let's Discuss
You can also contact us at info@octopimedia.com Or use the form below.