Live event video is a great way for any event organizer to capture and share their event with the world. Reach new audiences online and create an archive of the event for future viewing. Our team will work with you to ensure all angles of your event are recorded, ensuring key talking points, the events atmosphere and the audience's reactions are all included into one comprehensive video.
Live event videos encapsulate conferences, public lectures, comedy shows, religious ceremonies, training seminars, concerts and much more. Depending on your needs, these videos can either be full length recaps of the event, cut down highlight reels or both.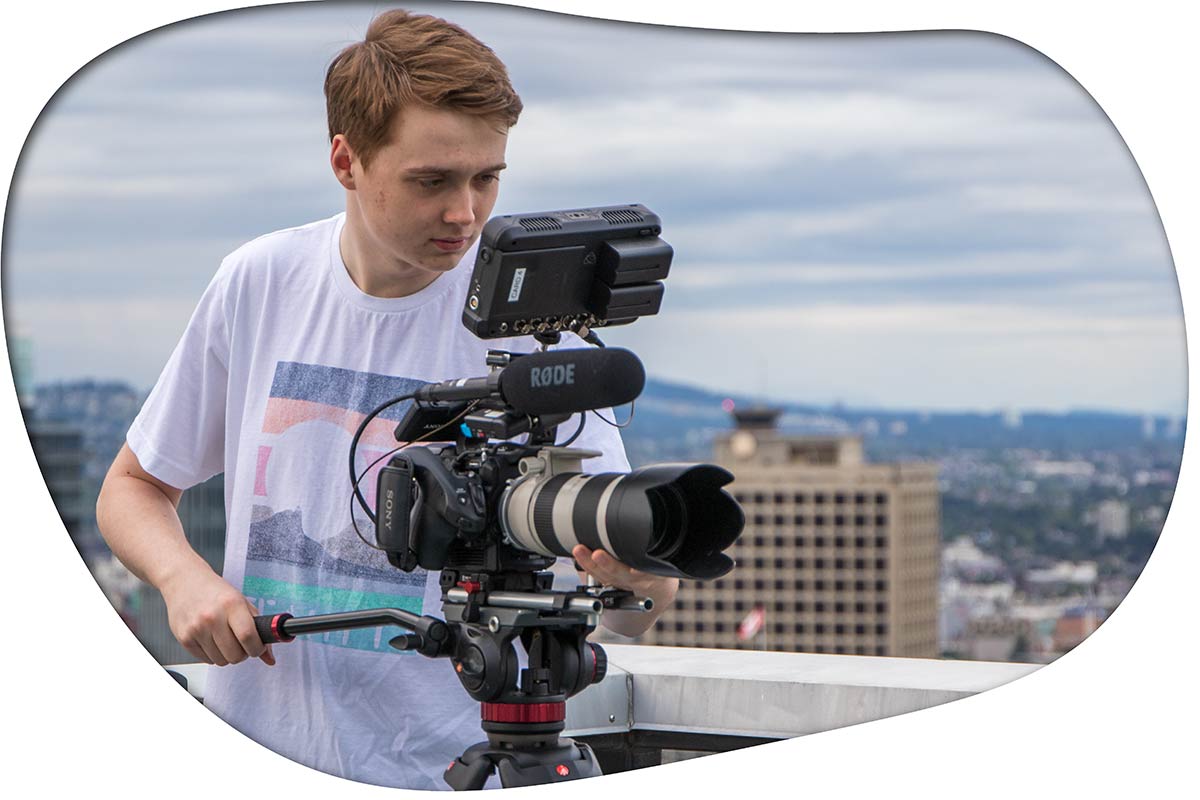 SEA what you get with Octopi Media
When you choose Octopi Media for your corporate video project, we guarantee a final product which will make your viewers say OH BUOY! Our methodology is to approach each project with key elements in mind to ensure you get the most out of your custom corporate video.
Custom Graphics
Custom graphics such as lower thirds, title screens, and logo reveals are a great way of providing additional information to the viewer. These can help identify information of the speaker such as their role and background or can be used to outline key sections of the event.
Professional Audio
Capturing and hearing a speaker in a large room can be challenging without the proper gear. Using professional wireless lavs and other microphones allows our team to capture your whole event while limiting any background noise from distorting the message  of your subject.
Multiple Cameras Angles
Multiple camera angles allow for the event to be experienced by several points of view. These could include wide shots, closeups, and even angles showing the crowd. An added benefit is the provided failsafe incase any cameras go down ensuring your whole event is captured.
Broadcast Ready Quality
Capturing your event in a streaming ready format gives you the greatest flexibility to use your footage in the future. Ultrasharp UHD 4k video helps future proof the recording of your event and allows the viewer to experience the event as if they were live in the venue.
Adaptable to any location
Not all venues are created equal. Being able to adapt to challenging filing conditions will ensure that your event is clearly captured independent of the set up of the venue. Having a variety of different lenses and an experienced crew allows for a professional timely setup.
Wondering a-BOAT the benefits of live event video?
Live event video is a great tool to expand your business into the online world. Capturing your event in a sharable format will help you share your message online, reaching more people than ever before, growing support for your cause and creating new potential sources of income. In addition you get the benefit of saving your event in a format which can be experienced at any point in the future.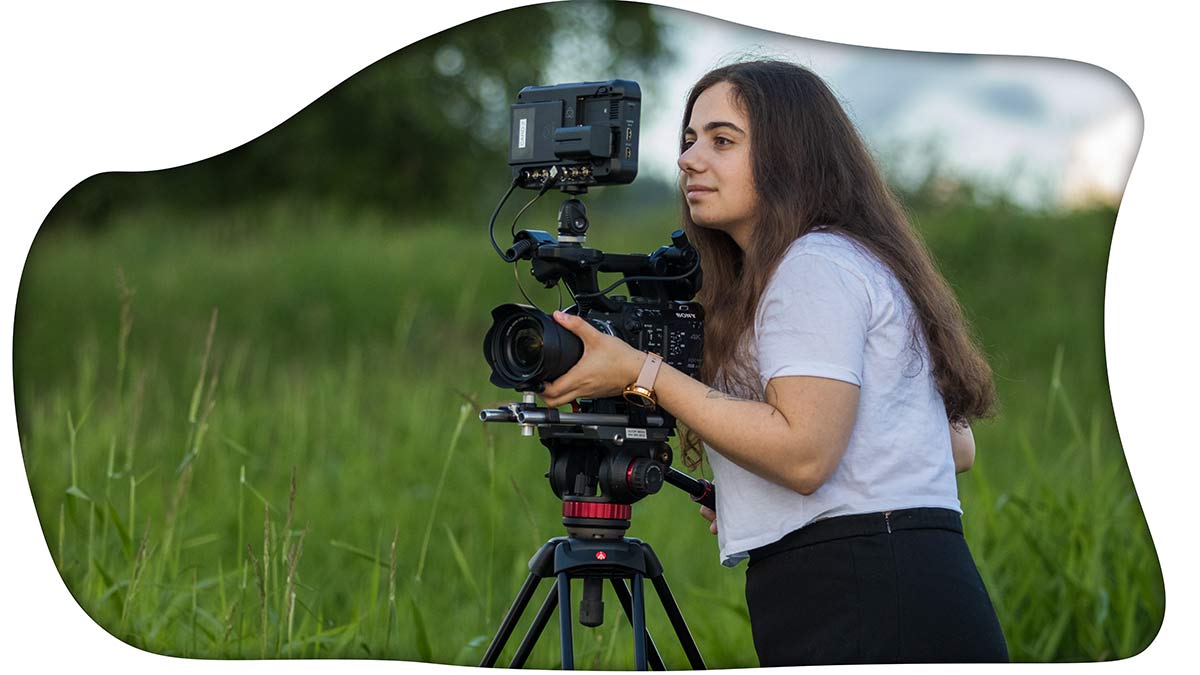 DID WE CATCH YOUR INTEREST?
See how your industry benefits from

live event video
WONDERING ABOUT LIVE EVENT VIDEO?
Frequently Asked

Questions
Live event videos include the capturing and recording of live events into a video format. The video of the event can later be used for online marketing, distribution or archiving purposes depending on your needs.
A roughcut is the first step of the offline editing process and includes a rough assembly of the acquired footage into a story. The roughcut gives an opportunity for the client to give notes on the overall flow of the video before further refinements and a finecut is exported.
UHD stands for Ultra High Definition video. This usually refers to any video that is above 1080p(HD) in resolution. UHD 4k refers to any video which is 3840 pixels wide by 2160 pixels tall. A good point of reference is that UHD 4k has 4 times the amount of pixels as 1080p resulting in a sharper and clearer image.
Have A Project ?

Let's Discuss
You can also contact us at info@octopimedia.com Or use the form below.