Corporate videos are a great tool for businesses small or large in any industry to interact and reach out to a targeted group. Using video, your business can build brand recognition, create engagement with the viewer and stand out from the crowd. Our team will work with you to create a video treatment plan to ensure the final deliverable exceeds your expectations, delivers a clear message and stays true to your company and brand ideas.
Corporate videos include training and instructional videos, explainer videos, progress reports, testimonials and much more. While Promotional Videos are designed mostly to drive sales and boost awareness with external sources, Corporate Videos are mostly tailored towards internal sources who already have background knowledge in the subject of the video. Although these two video production services can often overlap, corporate videos are often the better choice for delivering highly targeted information.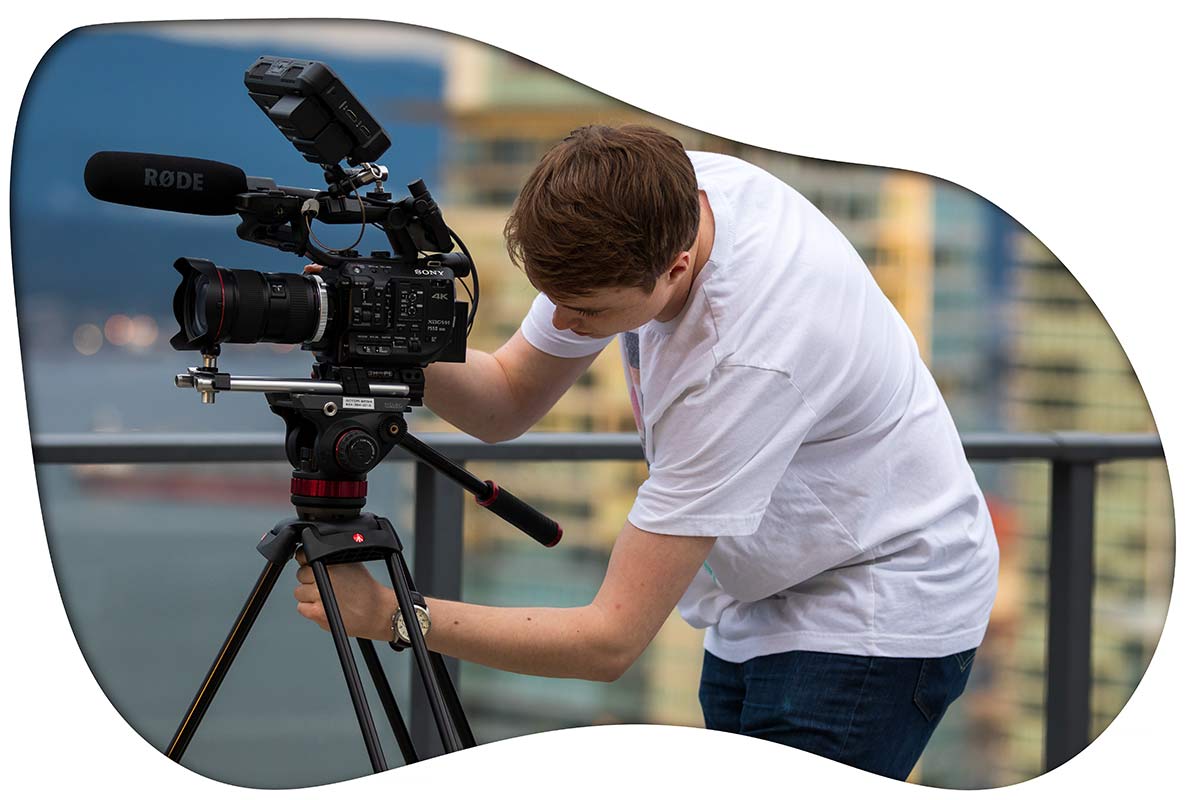 SEA what you get with Octopi Media
When you choose Octopi Media for your corporate video project, we guarantee a final product which will make your viewers say OH BUOY! Our methodology is to approach each project with key elements in mind to ensure you get the most out of your custom corporate video.
Custom Graphics
Custom graphics, such as lower thirds, are used in corporate videos to help illustrate key points and aspects of the video. Additionally, a custom logo reveal helps build brand awareness at the start or end of your video.
Professional Audio
Great sounding audio is one of the most important aspects of a corporate video. Being able to clearly hear and understand the speaker will allow the viewer to understand your message and leave a lasting positive impression.
Focus on Message
Placing a focus on the core message of your corporate video allows for a concise and clear final product. This will allow the viewer to walk away with a better understanding of your brand and the subject matter discussed in the video.
Targeted to your audience
For a corporate video to be effective, it is essential to identify and address the target demographic. Creating a highly targeted video will improve the effectiveness of your video and ensure the target audience remains receptive and engaged.
Broadcast Ready Quality
The image quality of your corporate video is one of the first things your viewer will notice. Having your video recorded in UHD 4k will ensure the final product looks sharp on displays of all sizes including projectors and televisions
.
Wondering a-BOAT the benefits of a corporate video?
Corporate videos can help boost a business of any size. Having a video which is tailored to your audience and presents the information in a clear and concise manner can help you build confidence in your brand, stand out from the crowd and reach more potential customers and clients than ever before. Recently, videos have become a critical tool to inform and capture the attention of your target demographic.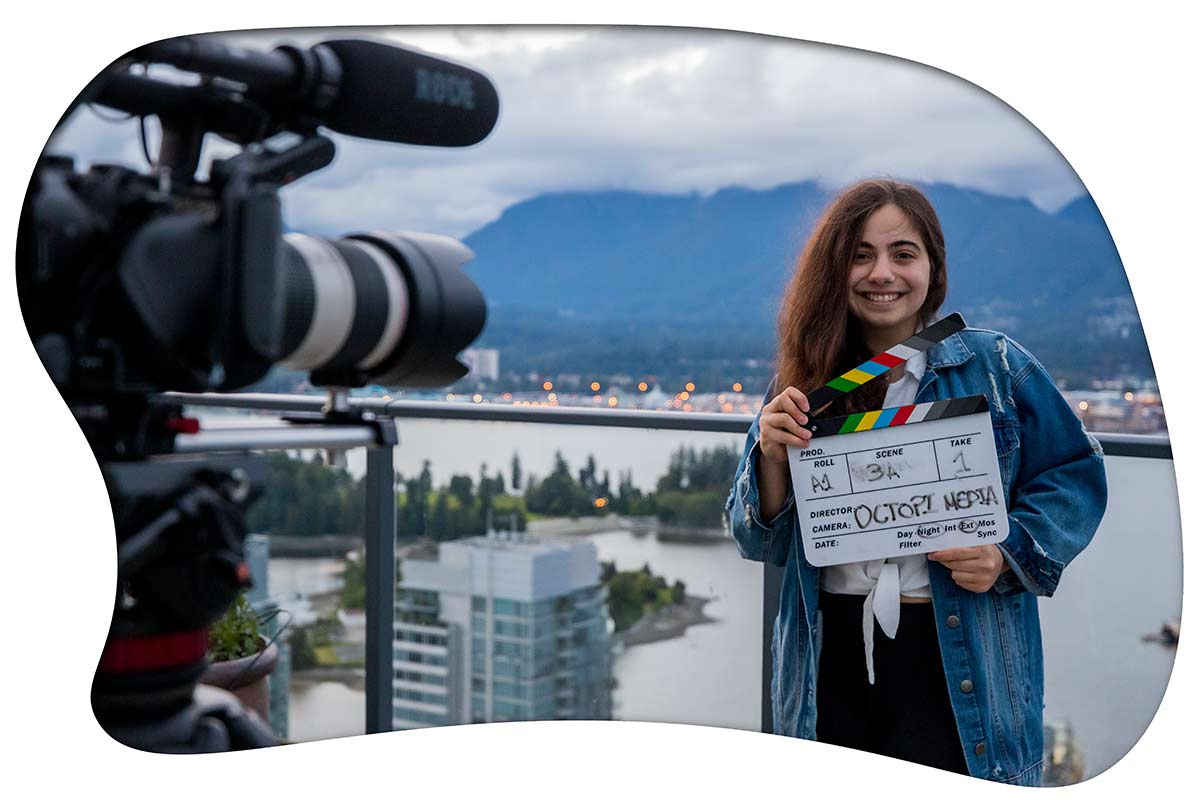 DID WE CATCH YOUR INTEREST?
See how your industry benefits from

corporate videos
Our Latest

Corporate Video Projects
WONDERING ABOUT CORPORATE VIDEOS?
Frequently Asked

Questions
Corporate video production is the development and creation of video for businesses. Examples of corporate videos are training videos, progress reports, demonstration videos and explainer videos. Corporate videos are usually targeted to individuals within a company with the goal of providing information and insight onto a specific subject.
B-roll includes any footage cut into the video which is not part of the main shot or interview. Think of this as supplemental footage which helps deliver your message and ads interest to the video.
Most corporate videos include a form of interviews or narration to explain the subject. Clear audio and sharp video is important as it will help deliver the message and limit any distractions to the viewer. B-roll helps reinforce your message with supporting footage and adds interest to your video. Finally, graphics can be used to highlight key points and concepts throughout the video.
Have A Project ?

Let's Discuss
You can also contact us at info@octopimedia.com Or use the form below.